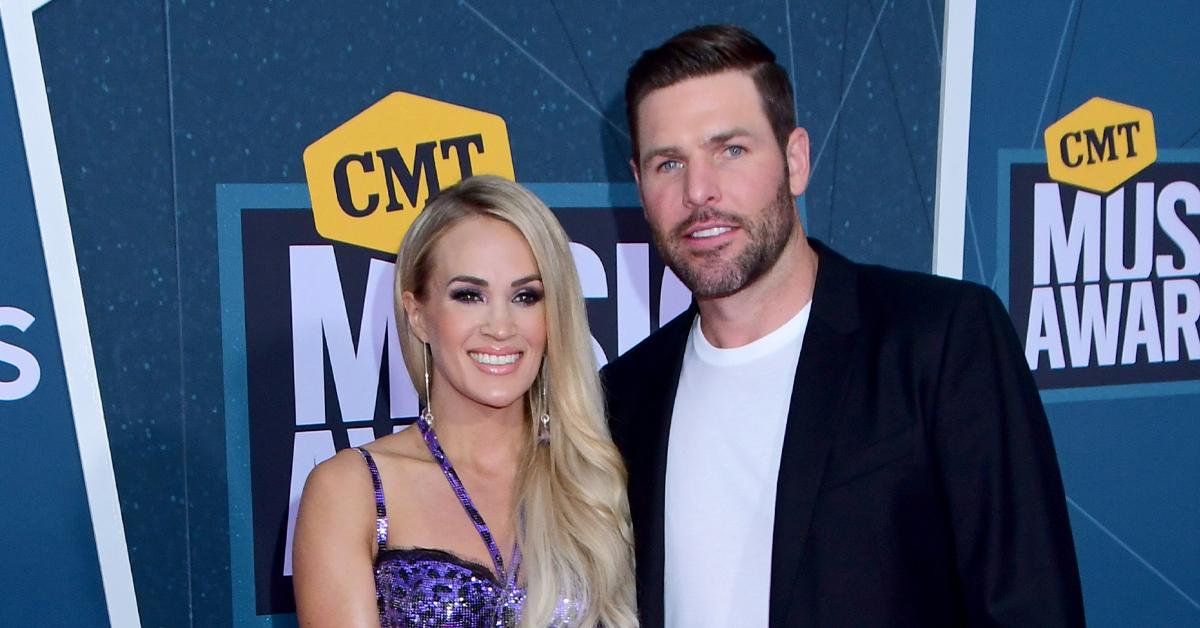 "Carrie says she can't function without her family with her on tour, and she doesn't want to slough the kids off on a babysitter," they dished. "But for Mike, when he goes along on Carrie's tours, it's a lot of chasing their kids around!"
Nevertheless, effort has been enforced on both sides of the rocky relationship — with hopes of saving it in sight.
"They're making plans for date nights and family time with their boys while figuring out how they're going to handle her being away for weeks at a time," another source shared regarding Underwood, who shares Isaiah, 7, and Jacob, 3, with the hockey player.
Keep scrolling to view the embattled couple's cutest moments!