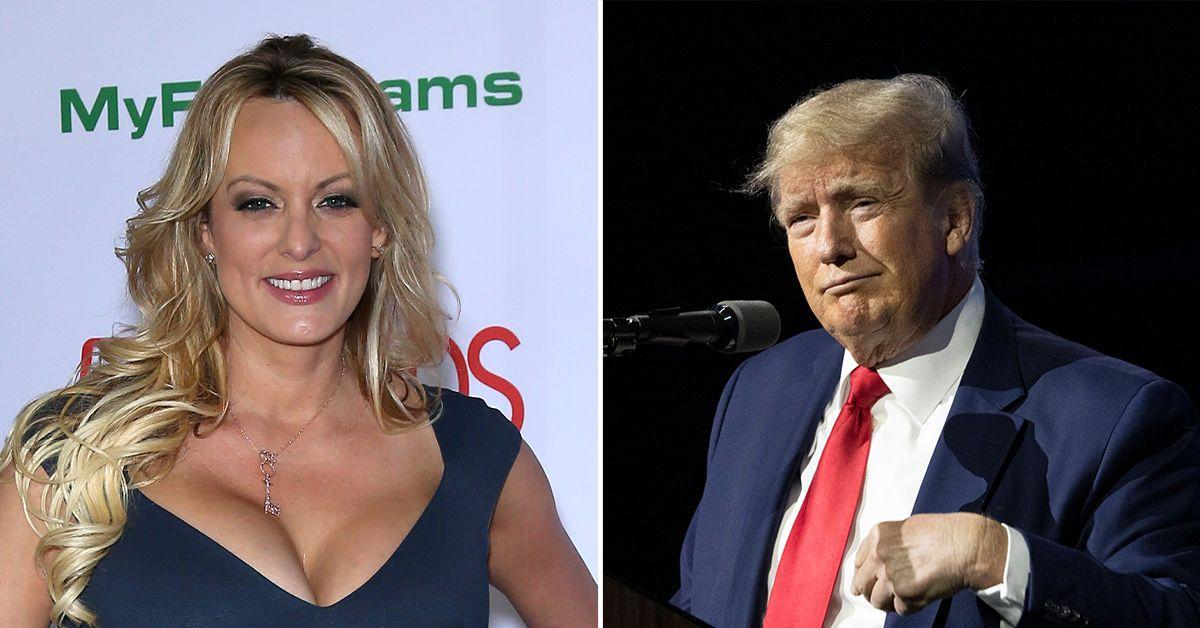 After dinner, Trump allegedly made his move, waiting until Daniels had returned from the bathroom to purportedly proposition her.
"When I came out, he was sitting on the bed and he was like, 'Come here.' And I was like, 'Ugh, here we go,' and we started kissing," she remembered. "I actually don't even know why I did it, but I do remember while we were having sex, I was like, 'Please, don't try to pay me,'" she quipped.
Following their romp, Daniels said she and Trump "hung out for a little while," the media mogul reportedly promising to call her and get her on television.