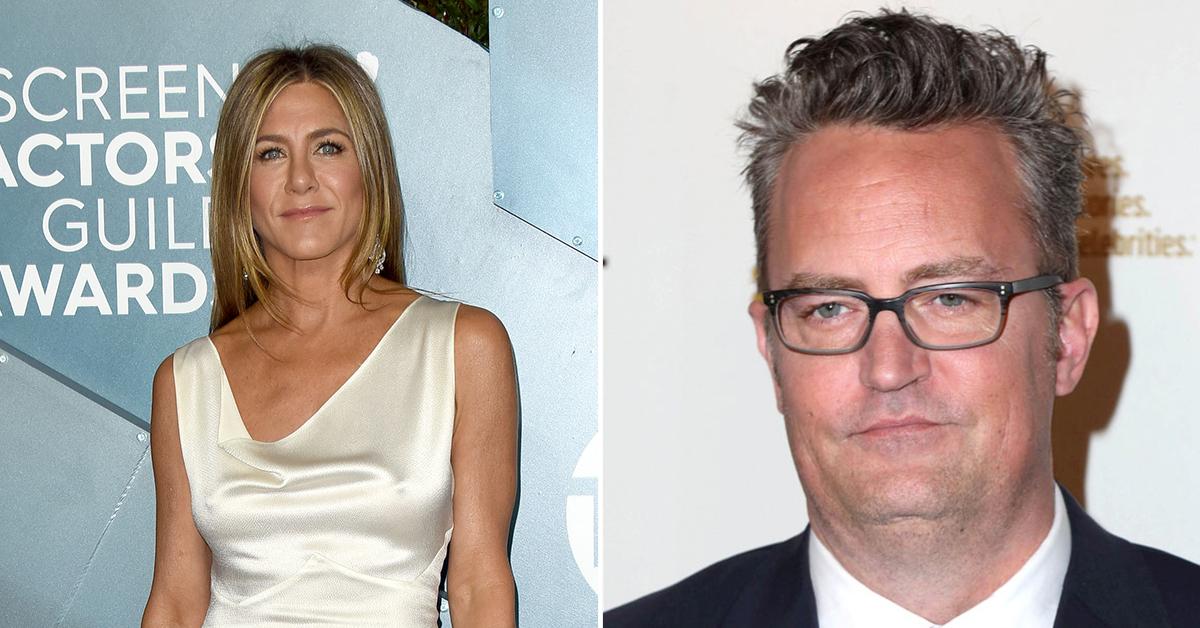 Despite Perry confessing that he didn't think his Friends costars would care to read his pages — "Addicts are going to care about this, and fans of 'Friends' are going to care about this. Why would they read it? I don't know," he said in a recent interview — he hinted that it would mean a lot to him if they showed interest.
In fact, Perry shared that "I've gotten some really nice texts from a few of them already," referring to the Friends cast members, before the book was even released, "So hopefully, [I get] more."
"It's very important to me that I didn't go after anyone and I wasn't gossipy [in the book]," Perry concluded.