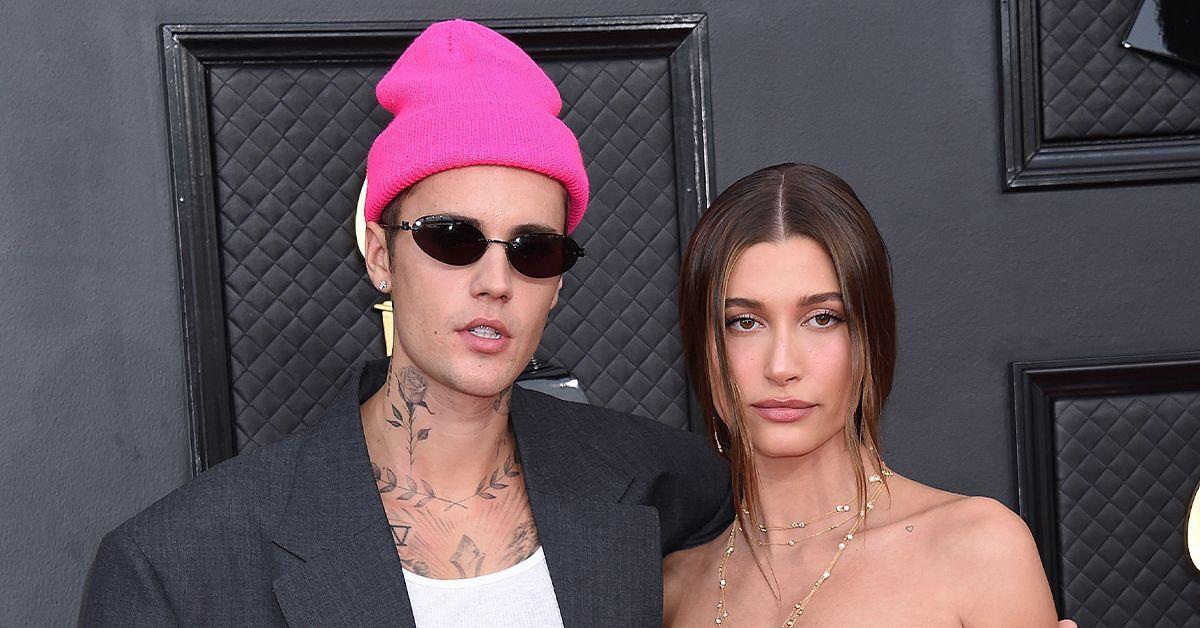 The couple's outing with Iris and her mother comes at a time when the model decided to open up about the singer's relationship habits before they got together.
"Obviously he's gone through phases in his life where he was being, you know, a little out there," the star stated. "I don't want to say f**k boy, because it's not. But like, yes and no, I don't know."
Hailey spoke with WSJ; pictures of the outing were shared on Daily Mail.