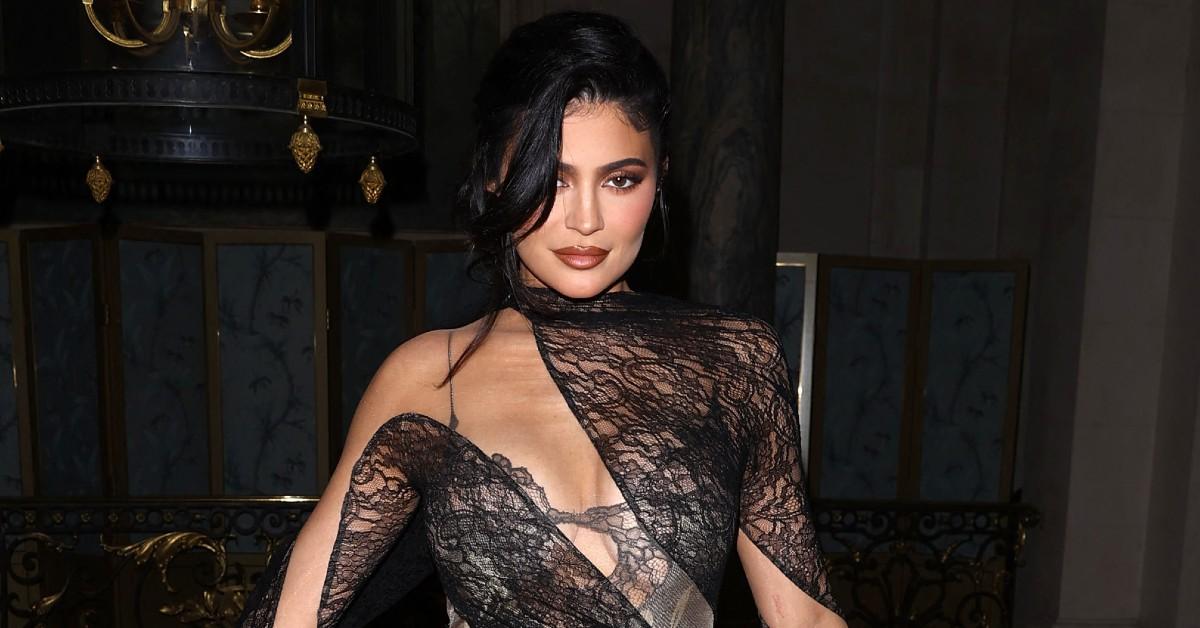 A "lady in lace," Jenner took to Instagram to share a few photos of her in the monochromatic fitting and it was clear the reality star absolutely loved her dress.
She credited Mugler for the fitting in another Instagram post, which showed her surrounded by makeup artists as she got ready for the big event.
She also tagged Mugler's creative director Casey Cadwallader and photographer Blair Caldwell in the stunning pictures that are sure to leave fans wanting more.