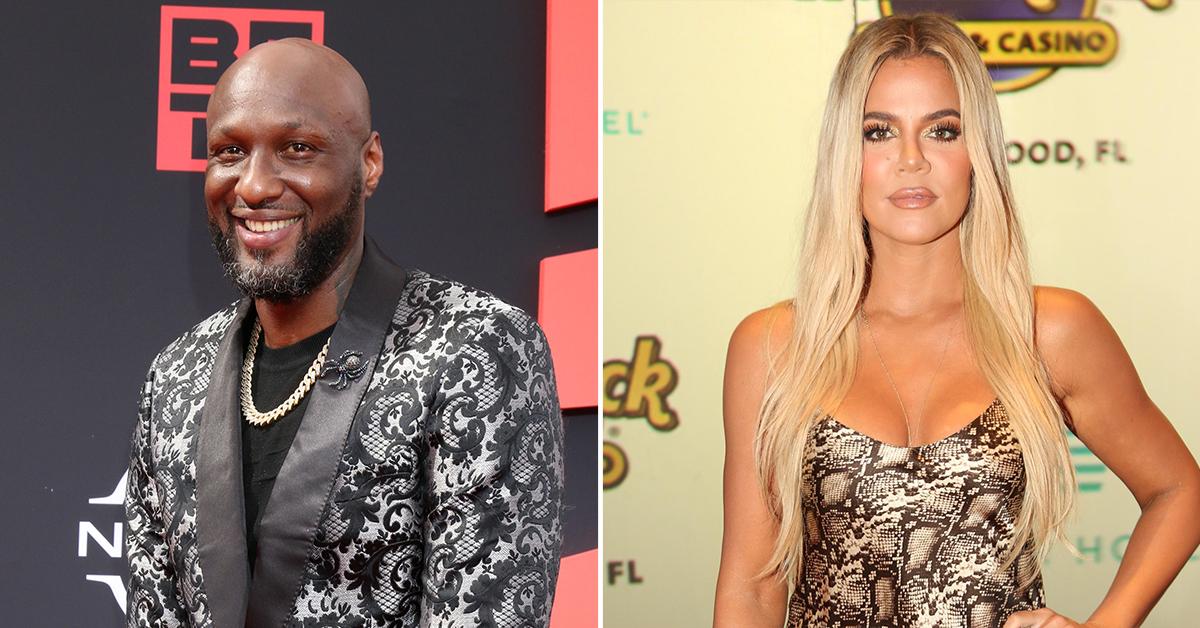 Kendall Jenner, 26, angrily agreed, stating, the NBA star's behavior was "really unforgivable in my book."
"You were encouraging Khloé to go forward with this, while you knew that that was also happening?" the model rhetorically questioned, while adding, "it's almost like he wanted to trap her."
Amidst all the emotional trauma surrounding the situation, Kardashian seems to want to leave it all behind and enjoy the bliss her children bring her.
"Now that my son is here, I get to move on," she concluded. "I get to move on and I get to enjoy. It's almost like I get to close that chapter and be done with this trauma."
E! News spoke to Odom regarding his feelings behind watching The Kardashians season 2 premiere.