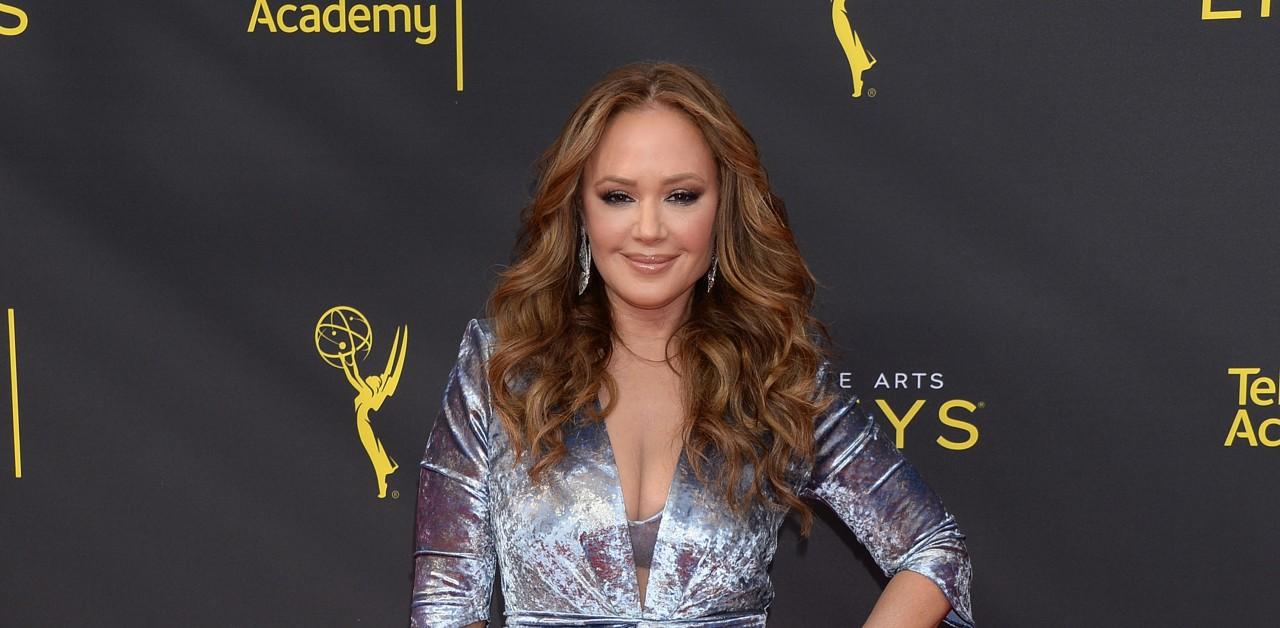 Karin Pouw, a spokesperson for the Church of Scientology denied Remini and Haggis' claims.
"No matter how much false testimony Haggis and his attorney elicit from Remini to bolster his attempts at distracting the jury, the fact that the Church is not involved will not change," she stated. "Outrageously, Remini accuses four women she does not know, who have no connection to Scientology whatsoever, of committing perjury."
Remini left the church in 2013, while Haggis departed in 2009.
Deadline and Page Six reported details on the case and trial.