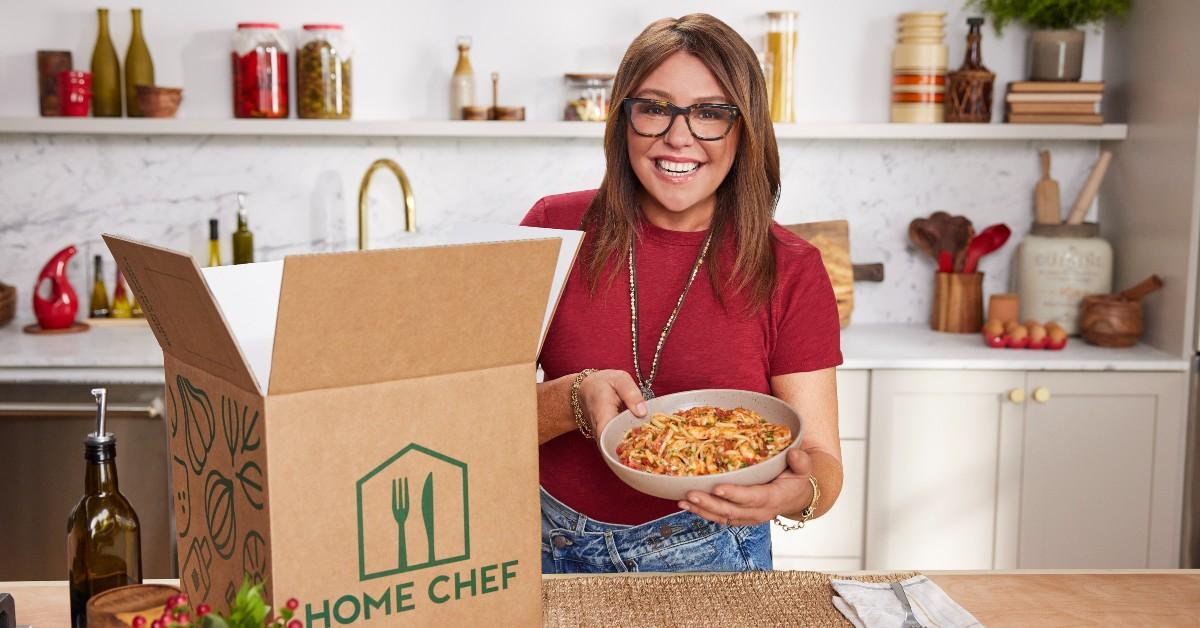 With years of experience under her belt, Ray has successfully written 28 cookbooks and continues to come up with ideas, which is why it was nearly impossible for the entrepreneur to pick a favorite dish — but there are a few culinary genres that she can't go without.
"I will literally eat anything. I love Thai food, Japanese food and Chinese food. I like food; I like to learn about it," Ray shares. "I like to be educated about it. I like to learn the different techniques that go into making it, but I enjoy the adventure that food is. I don't think you should be locked into one thing."
Keep scrolling to shop Rachel Ray x Home Chef.