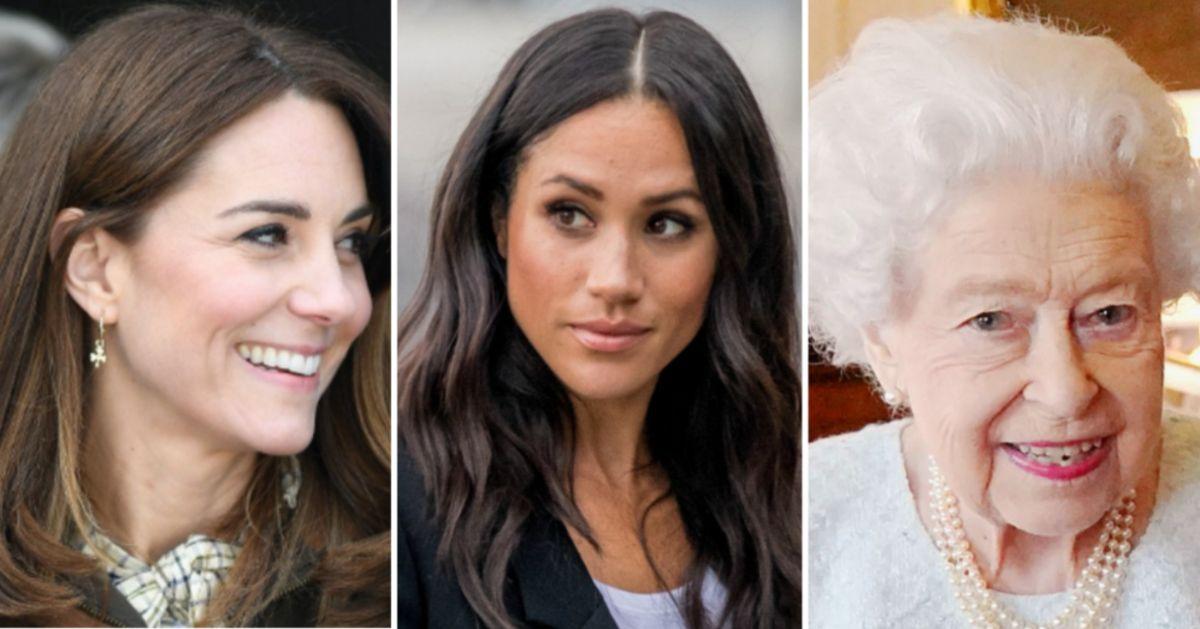 Widely known as one of the most infamous failed marriages, Princess Diana and ex-husband King Charles were doomed from the start, as Charles still kept in touch with former flame Camilla Parker Bowles even after he proposed to the People's Princess.
Bowles even attended the pair's wedding, and her admiration for Charles could be felt throughout his marriage to Diana, with the latter once famously saying there were "three people" in their union.
"One of the most shocking things that Diana told me was that the night before the wedding, Charles told her that he didn't love her," Diana's astrologer, Penny Thornton, has revealed. "I think Charles didn't want to go into the wedding on a false premise. He wanted to square it with her and it was devastating for Diana."
Charles was allegedly jealous over how much the public adored Diana, and eventually, they each had extramarital affairs, with Charles hooking up with Camilla. The parents-of-two's marriage ended in 1992, though the split wasn't finalized until 1996.