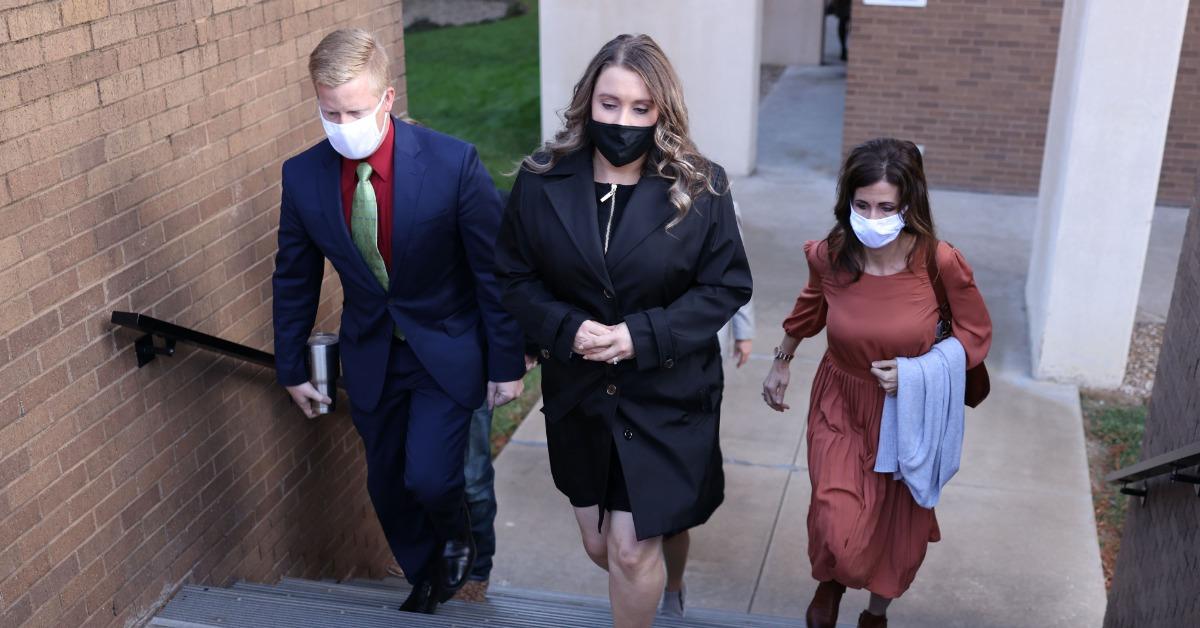 Anna has reportedly been considering a move to Texas herself — not only to be closer to her husband, but also to put some space between herself and his family.
She currently lives on the Duggar family compound in Arkansas, where Josh's parents have allowed her and their children —
Mackynzie, 12, Michael, 11, Marcus, 9, Meredith, 7, Mason, 4, Maryella, 2, and Madyson, 1 — to live for free.
"Her in-laws are great, Jim Bob and Michelle are like parents to her, but she really could use some distance," a source said at the time.